Changing The Way Live Streaming Is Created, Discovered and Viewed
Introducing StreamSearch LIVE – Live Streaming Video Production Tools and Stream Engine™
A search engine enabling the discovery of live streaming content on a global and universal basis – totally focused on live streams
Of the respondents who accessed five or more streaming services, a whopping 80% said they wished there was a "universal search" feature that allowed them to find content across multiple streaming services
Too many streaming services? Viewers overwhelmed by choice (fastcompany.com)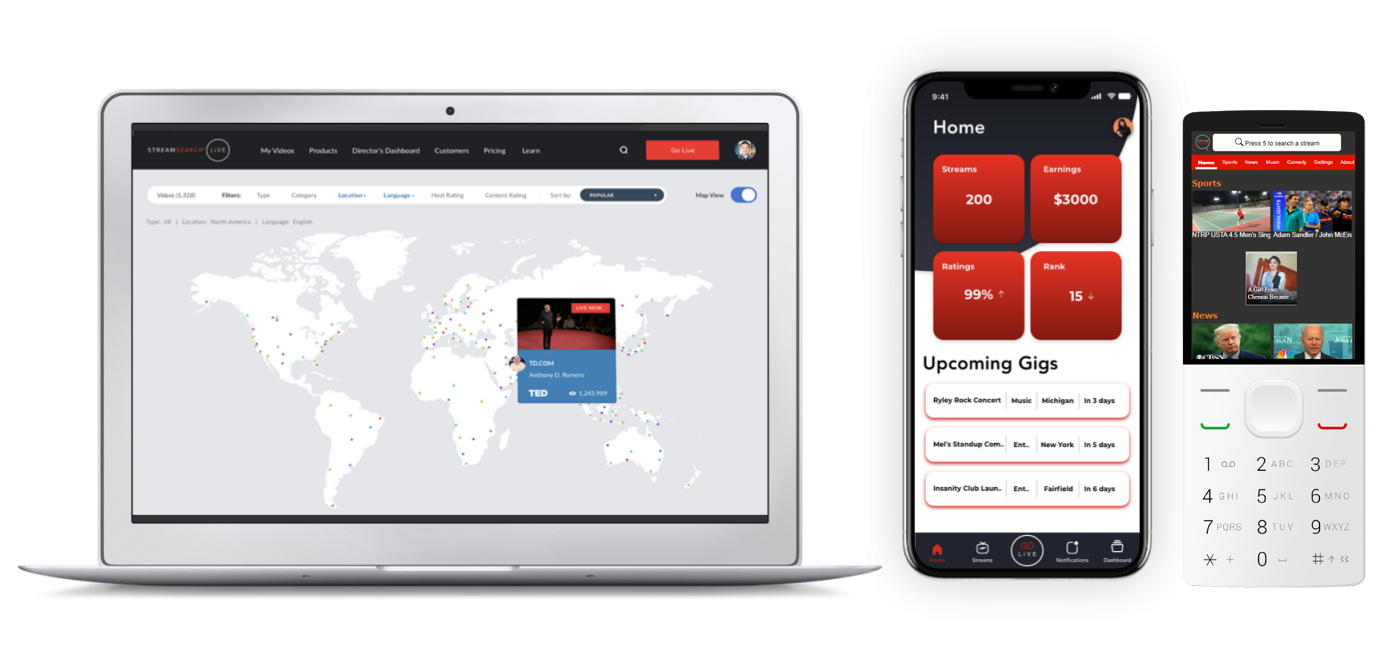 We Provide the Tools to Perfect Live Streaming
We offer the technical tools, expertise and work processes to produce live original video programs, series, features, segments, and feeds at one tenth the current average television program cost by building networks of stream directors and streamers.
We provide media companies, online publishers, and mobile carriers the ability to add live streaming search to their consumer offerings and/or back-office operations by licensing our stream engine with content filters and other customized features at a range of levels from advertising revenue sharing to basic subscription to highly specialized service contract.
Our Production Tools Harness the Power of Smartphone Users Around the World to Create Dynamic Live Streaming Content for Any Platform!

Stream 

Directors

Dashboard
Serves as the principal management tool for professional Stream Directors to recruit, train, assign, direct, and rank Streamers; and oversee assigned live video production projects.

Enables users at the consumer level to capture and transmit broadcast quality live video footage to Live Stream Edit Consoles for editing by professional Stream Directors.

Ingests multiple live streams from Streamers participating in production projects for Stream Directors to edit in real time and output in each project's required format.
We help our customers succeed with live streaming that will reinvent these genres in dynamic ways for new generations of viewers
News | Sports | Music | Comedy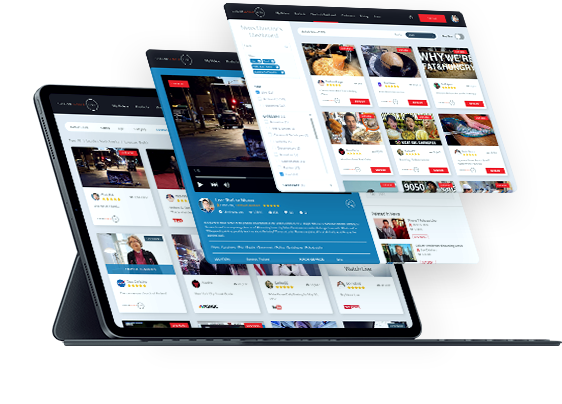 Our Search Tool Enables the Instant Discovery of Live Streaming Content Universally from Any Origination Point on the Internet

Facilitates agnostic universal search and discovery of live streams on a global basis regardless of originating platform or formatting.
Untrained live videographers

High cost live video production

Randomness of user generated live

No live streaming search mechanism

Incompatibility of pros and amateurs

Absence of live collaboration projects




Lack of live field production resources

Lack of remote live synced editing tools

Limitations of single camera production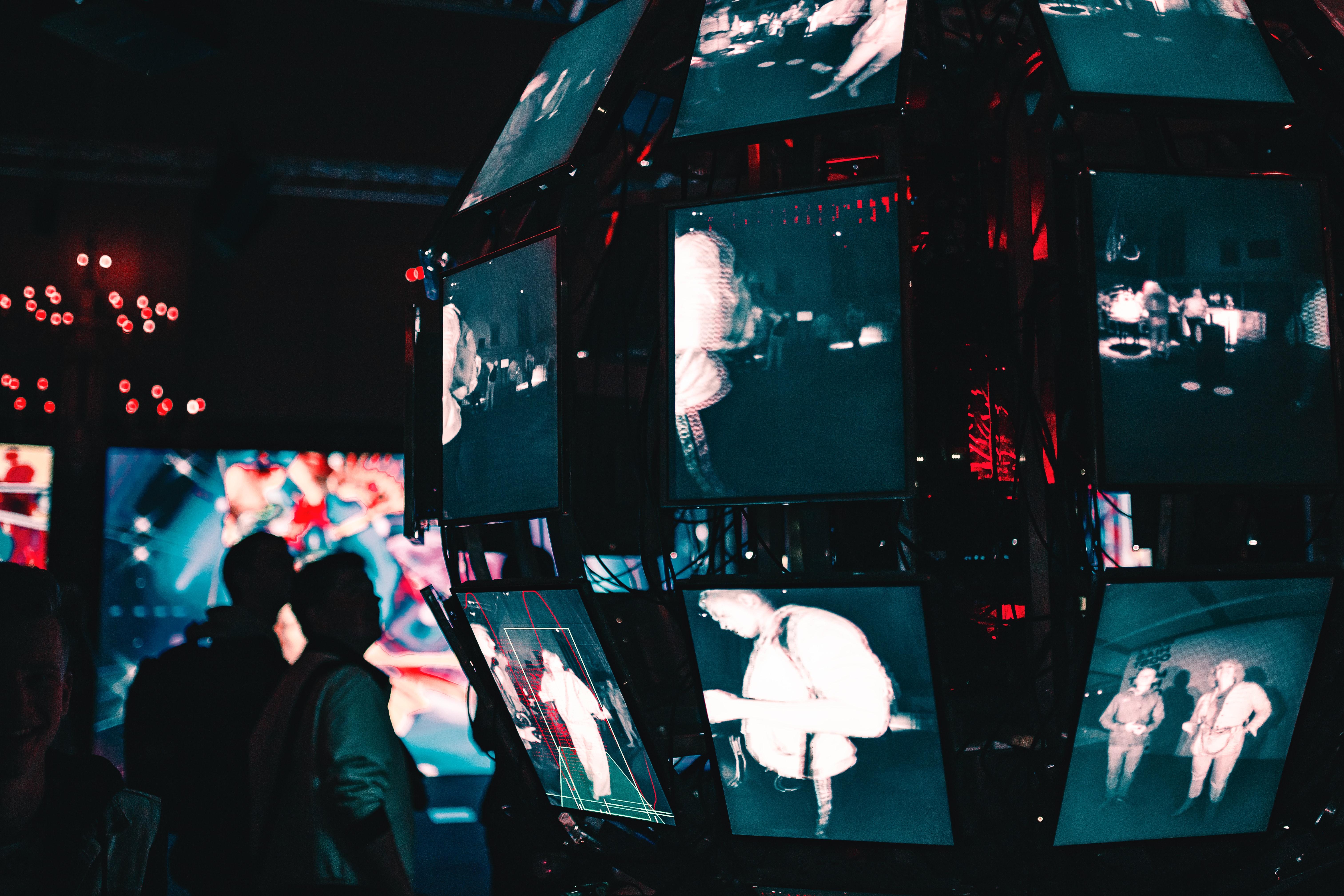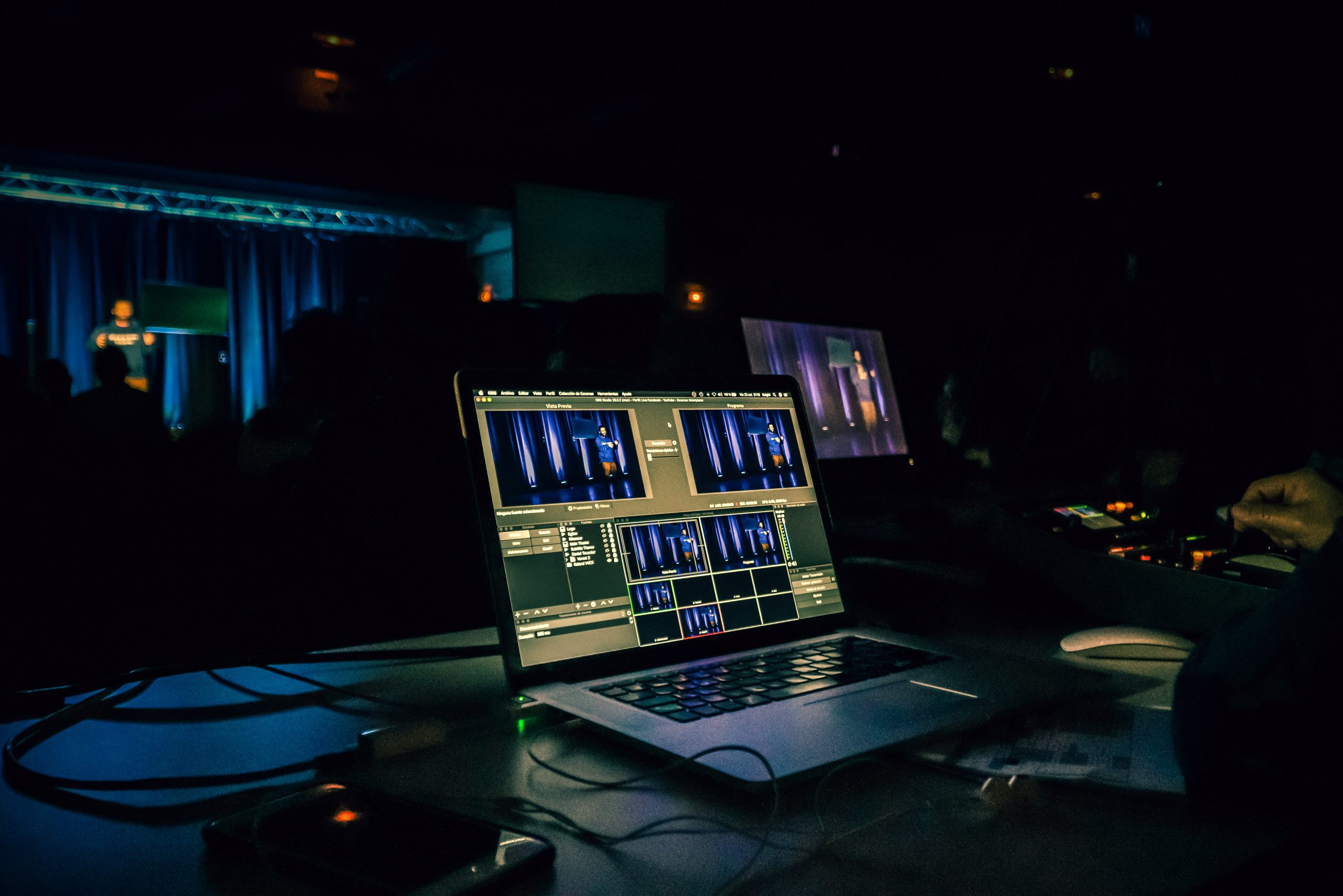 Systematic live video training

Low cost live production

Coordinated multi-camera video shoots

Proprietary live streaming search engine

Precisely directed user generated content

Innovative live DUGC news, sports, comedy and music

Access to global live streaming crews on demand

Integration protocols within unique infrastructure

Console for switching, adding graphics, mixing audio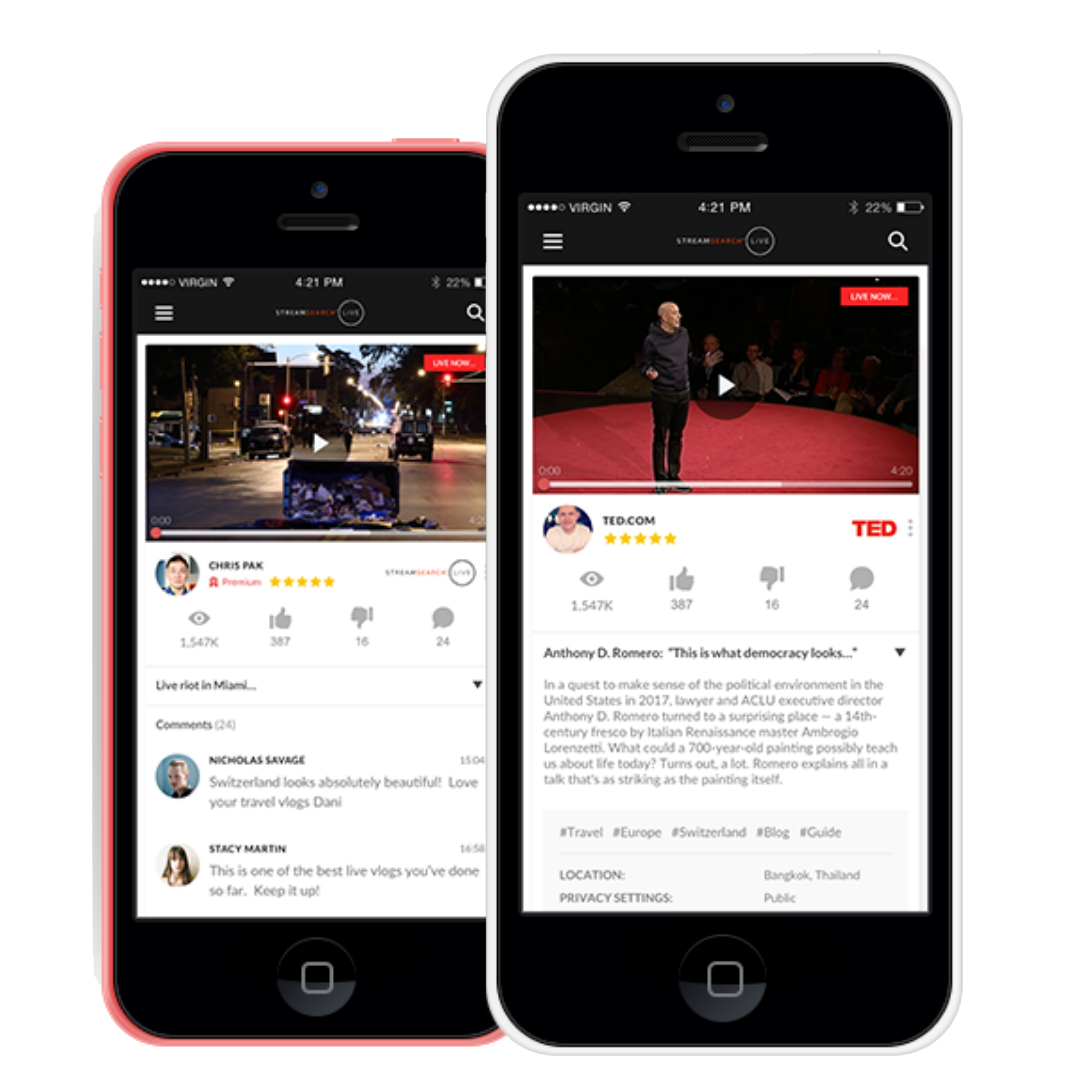 Save up to 90% on live programming costs (based on average TV productions)

Add value to B2C & B2B platforms with the universal stream engine to discover live streams on a global basis

Access to an enormous global workforce of live streamers

Capture & direct live footage for news, sports, music, comedy & events

Acquire footage from multiple, simultaneous, camera angles

Edit on-the-fly with the stream director's edit console

Avoid costly deployments & maintenance of local field production personnel

Deliver live streaming events to market fast

Attract younger audiences with novel live DUG video productions

Create new revenue streams
StreamSearch LIVE, the primary service of StreamSearch, Inc., provides media and telecommunications companies with a unified and scalable system of tools and processes for developing, discovering, and redistributing innovative live video content offerings.
StreamSearch LIVE enables commercial users of its Streamers App™, Stream Directors Dashboard™, Live Stream Edit Console™, Stream Engine™, and associated training procedures and business practices to harness the power of live streaming.
Rob Shambro
Founder & Evangelist
A futurist and media pioneer having co- founded SAVVIS Communications, StreamSearch.com, Phantom, Genos.tv, Skyboxe, Applied Digital Research Corporation.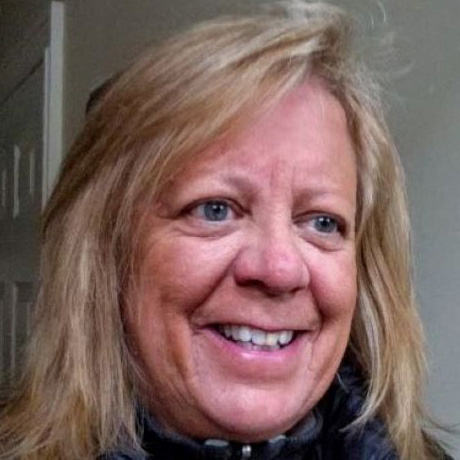 Kathryn Strachan
Chief Corporate and Business Development Officer
Kathryn is a cable, broadcast and OTT TV executive with over 20 years of success creating, developing and launching innovative television technologies and channels. She held growth roles with; Tablet TV, NBC Olympics PPV, CBS/Viacom, Group W Satellite and LocalLive Networks.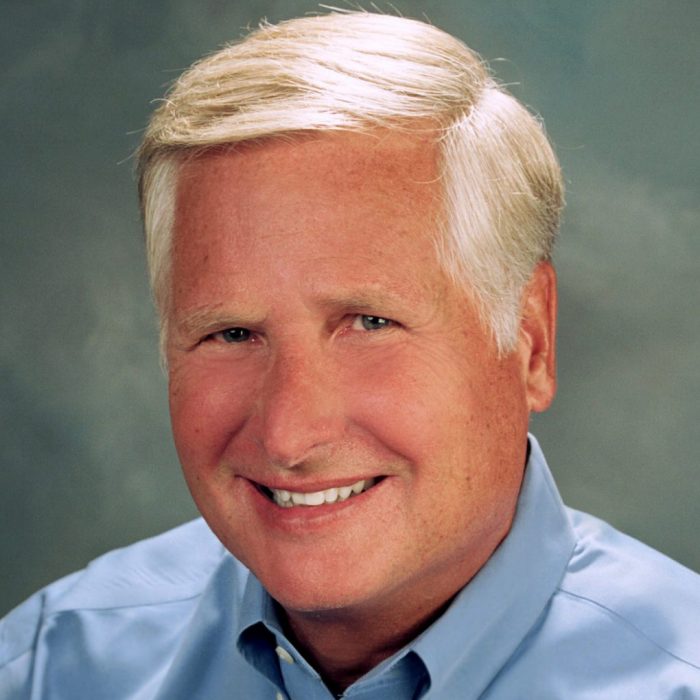 Marty Lafferty
Chief Content Officer
Marty is a Yale Drama School trained director/producer whose prior work has included for NBC, overseeing all aspects of the first live multichannel television presentation of the Summer Olympics, Futurevision, Zoom Culture and DCIA.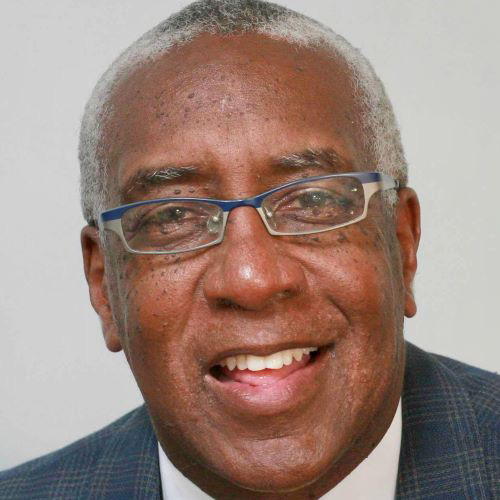 Curtis Symonds
Chief Marketing Officer
An innovative and charismatic cable television sales and marketing pioneer Curts is well known throughout the cable industry. Named one of the 100 influential people in the cable industry.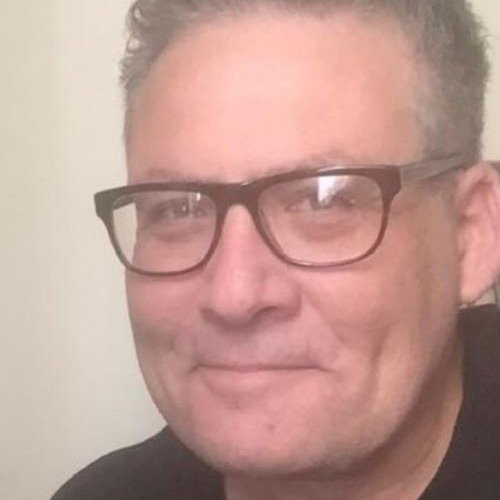 Brett Nemeroff
VP Production Operations
An Award winning Content Creator and Brand Builder. Brett has created/consulted live events for Gucci, Bvlgari, NetJets, Wella, Cadillac, BMW, RCA records, BMG Entertainment, Sundance Film Institute & Festival, The Rolling Stones, Beau Braswell & ZZ Top. He has access to 50,000+ college students Worldwide and 5200+ digital influencers in the media space.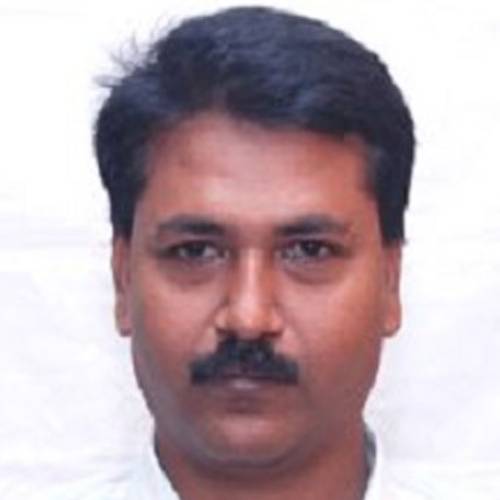 Vijay Kumar
Search Application Development Leader
Video technologist – android wear, IoT, AR, AI, machine learning, custom search engine using Elastic Search and contributor to large scale IPTV/OTT infrastructure in Government initiatives and digital content delivery product to cinema halls around the world and custom IPTV Middleware/Billing/CRM interface, API developer.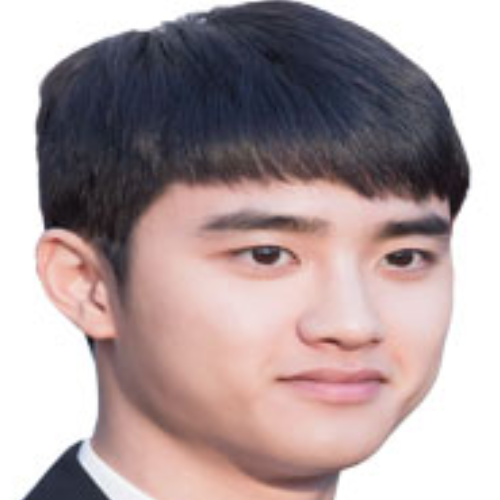 Anthony Jiang
Product Application Development Leader
Anthony is a senior IPTV & Streaming Developer. He has developed native Android and iOS apps for IPTV solutions, Audio & Video Streaming. He has built Apps for Reelplay, a provider of several international HD Quality TV Channels distributed over the Internet. He also built Apps for America's Boating Channel, Legazy, ScreenBroadcaster, Airplay Receiver, StreamZTV, NextRadio and many more...